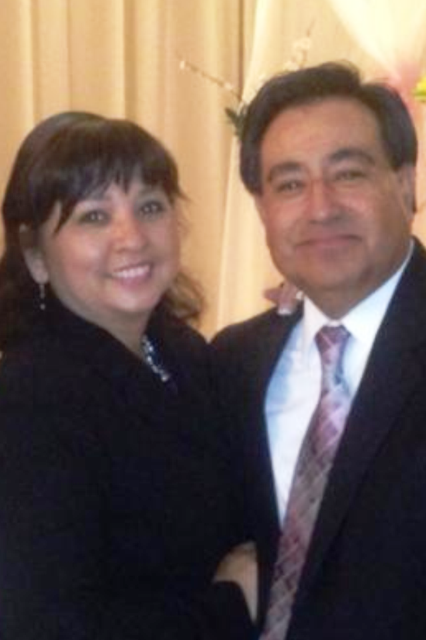 Services are being held at 1210 Luke Street, Irving, Texas
Word of Life Church (a bilingual ministry) is all about people just like you -- we are diverse, multi-cultural, young and old, rich and not-so-rich, married and single. But we all have this in common - we love Jesus with all our heart, we believe His Word, and we want everyone to know how good He is. Our worship is passionate, and our messages are always challenging, relevant, and never boring and are brought in English & Spanish.
We invite you to worship with us this Sunday.
NOS HEMOS REUBICADO!
Nuestra nueva ubicacion esta en el 1210 Luke Street, Irving, Texas
Iglesia Palabra de Vida (un ministerio bilingue) consiste de personas como Usted -- somos diversos, multi-cultural, jovenes y ancianos, ricos y no muy ricos, casados y solteros. Pero una cosa tenemos en comun--amamos a Jesucristo con todo nuestro corazon, creemos en su Santa Palabra y queremos que todos conoscan tan bueno que El es. Nuestra adoracion es pasionante, nuestros mensages siempre retan, son relevantes y nunca aburridos y son traidos en Ingles y Espanol .

Le invitamos a nuestro servicio este proximo Domingo donde juntos adoremos al Senor..
SERVICE TIMES
Sunday School begins at 10:00 a.m.
Sunday Worship Service begins at 11:00 a.m.
Monday Prayer Service begins at 7:00 p.m.
Wednesday Bible Study at 7:30 p.m.
Youth Service: Sundays during Preaching
HORARIO DE SERVICIOS
Escuela Dominical a las 10 a.m.
Domingo Servicio de Alabanza a las 11 a.m
Lunes Servicio de Oracion a las 7:00 p.m.
Miercoles Estudio Biblico a las 7:30 p.m.
Servicio de Jovenes los Domingos durante la predicacion